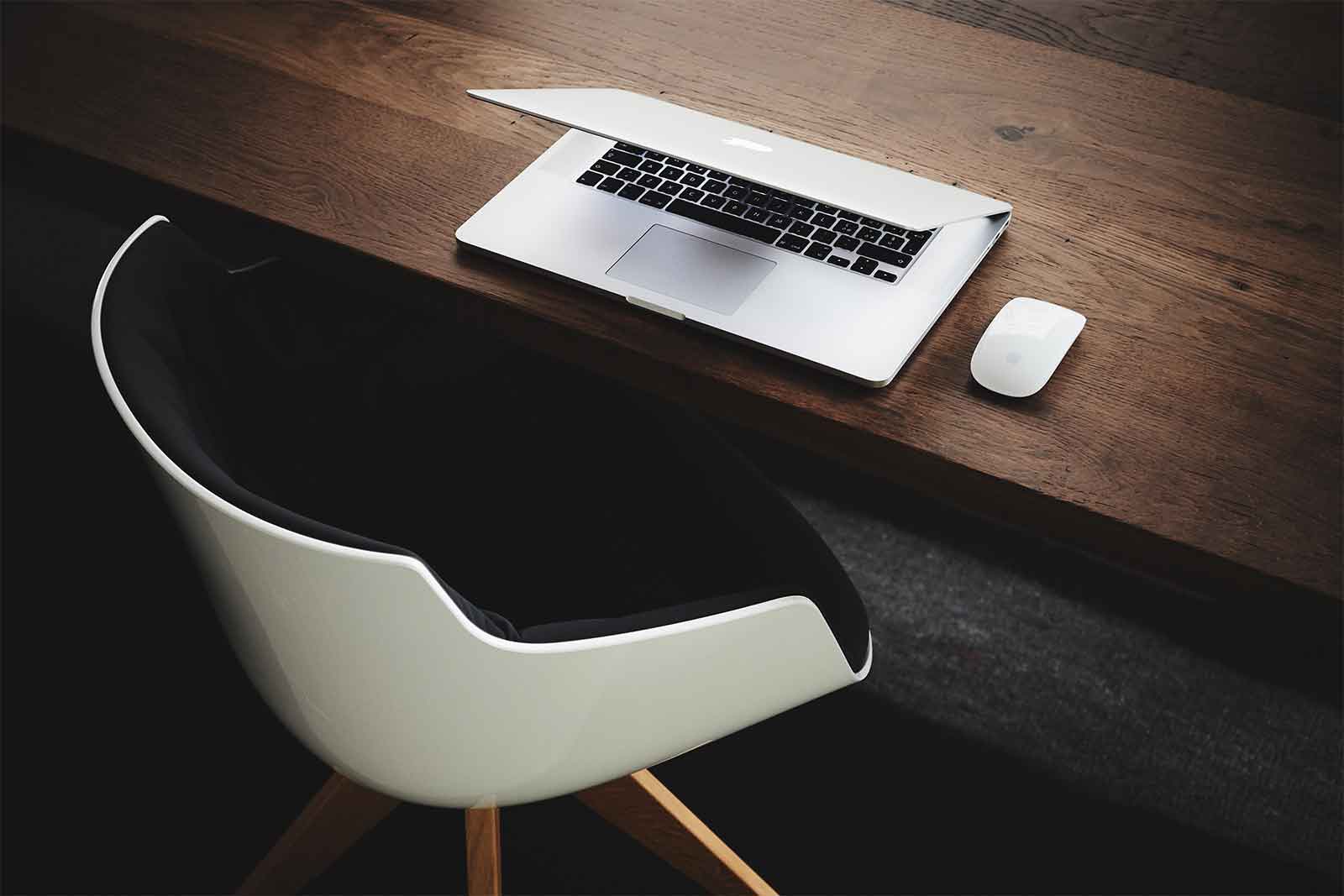 ENTREPRENEURSHIP THROUGH ACQUISITION
Starting May 18, 2021 @ 12noon Eastern Time
A 10-Week Blood, Sweat, & Spears Boot Camp to improve your results by providing you with a consultative approach to prospecting, allowing you to acquire more first meetings with your target clients..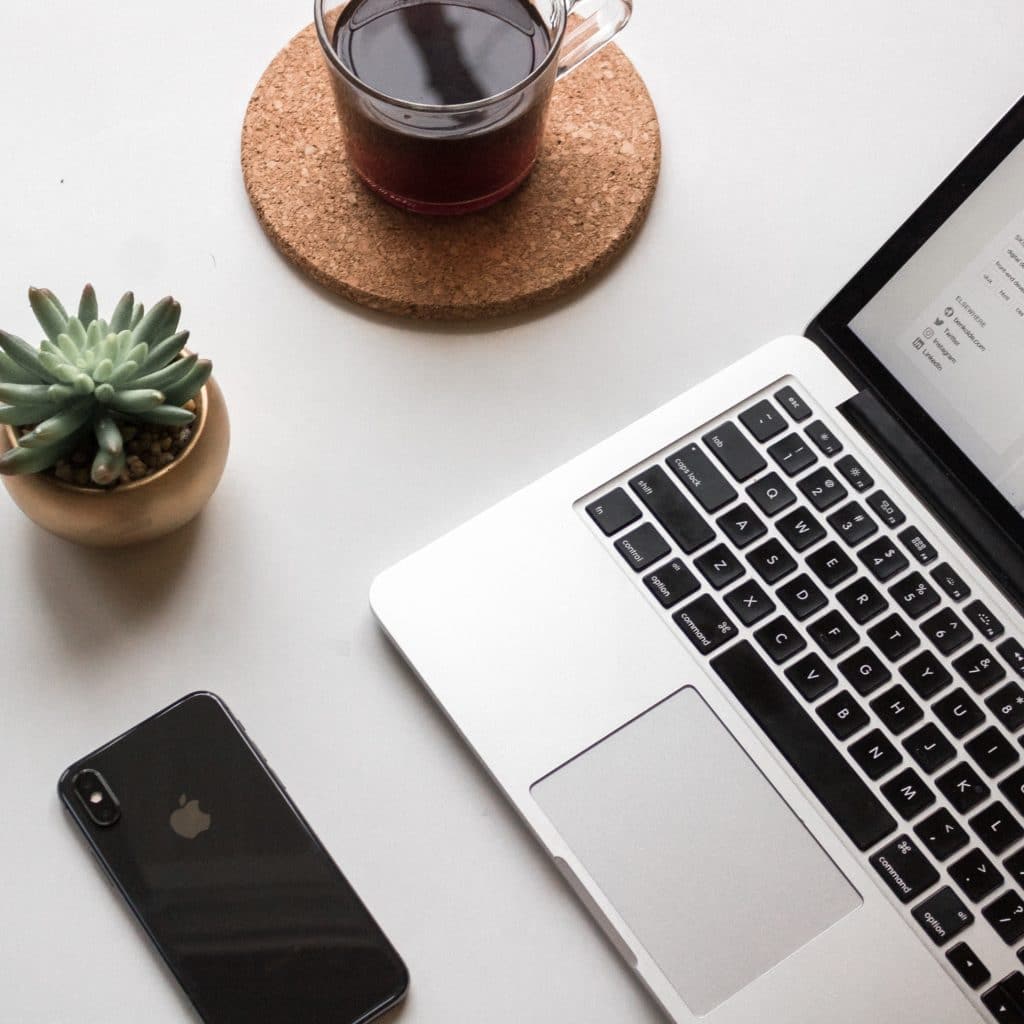 Sam Palazzolo, Managing Director @ Tip of the Spear Ventures
WHY ARE YOU FAILING TO GAIN MEETINGS?

One of the reasons salespeople struggle to gain new meetings is they don't have the right talk tracks and their approach is no longer effective. Your prospects and target clients are not willing to meet with salespeople unless they believe the meeting is a valuable use of their time, raising the bar on what it takes to command a meeting.
THIS COURSE IS FOR YOU IF:
You need to book more first meetings with prospects and targets to create enough opportunities to reach your goals.
You struggle to overcome the objections your clients give you when you ask them for a meeting.
You need to differentiate yourself in a crowded market and establish yourself as a potential strategic partner.
You are excellent once you are in the meeting with your clients but are challenged with getting the meetings you need.
You are a consultative salesperson who needs a patient, professional approach that will allow you to persist over time without damaging the relationship you are trying to establish.
Winning new business often requires displacing your competitor.
WHAT YOU WILL LEARN:
An easier and more comfortable approach to acquiring meetings with your prospects and target accounts, which they are more receptive to.
How to make a modern cold call that the prospect is open to and establishes you as someone with the insights and experience to help your prospects solve their challenges and provide them with better results.
New strategies and talk tracks for overcoming the common objections you can expect to receive when you ask for a meeting.
How to use all of the modern communication mediums to build and execute a prospecting sequence that delivers results and allows you to nurture relationships over time.
WHAT'S INCLUDED?
Each week for ten weeks we'll meet on Tuesday and Thursday at 12noon Eastern Time for one hour
LIVE SESSION WITH ANTHONY
This 4-hour virtual training session will take place online in a live Zoom session with Anthony.
INTERACTIVE LEARNING
Live exercises, breakouts, and Q&A with Anthony to help you dial in this approach to prospecting.
WORKBOOKS & TALK TRACKS
Talk tracks & workbooks with language choices and exercises for the common conversations you will need to prospect.
PROSPECTING SEQUENCE
The Sequence Workbook with examples of a number of different prospecting sequences you can use as models.
SALES ACCELERATOR ACCESS
Finally, you will receive bonus access to Sales Accelerator designed to help you master this approach.
BLOOD, SWEAT, & SPEARS!
Ready to take your next step?